---
** Prior booking and discussion with training is essential
As part of maintaining a sound relationship with an athlete, we believe in being there during the day of competition. To many times we see coaches working with athletes during the week only to have the athlete crumble under the pressure or lose rhythm during the day. This is a premium service we offer after having great success over the years.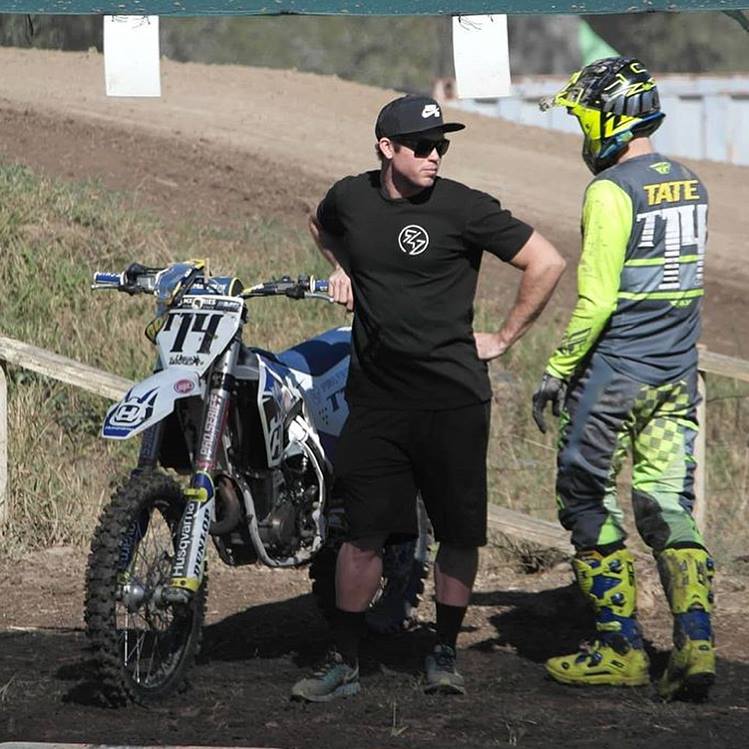 ---
Equipment and environment preparation:
Goggle, helmet, glove prep etc. before the race. We want to take as much pressure off the rider as possible. Their job is to race to the best of their abilities and ours is to make sure that happens off the track.
Gate selection advice and preparation. Mental overview. During the race: Lap time recording, Pit boarding and a third person perspective of the race to be communicated.
Discussion of possible race tactics and line selections. Ensuring the rider is in a positive head space
Pre-race warm up and stretching, massage and other techniques adopted to ensure maximum performance opportunity.
Ensuring proper nutrition is maintained during the day is essential for performance as a part of our nutrition program, a planned day of meals is made available as well as supplementation (ASADA & WADA approved) to prevent and accommodate for any in discrepancies.