About 547 Sports Performance
Our mission at 547 Sport Performance Is to offer a sports science based approach to training and programming.

We value the knowledge that has been shared with us and we endeavour to utilise it to achieve the goals of our athletes in the most time efficient and safest way possible.

We assess, correct, mobilise and strengthen so your body is performing at its peak.
---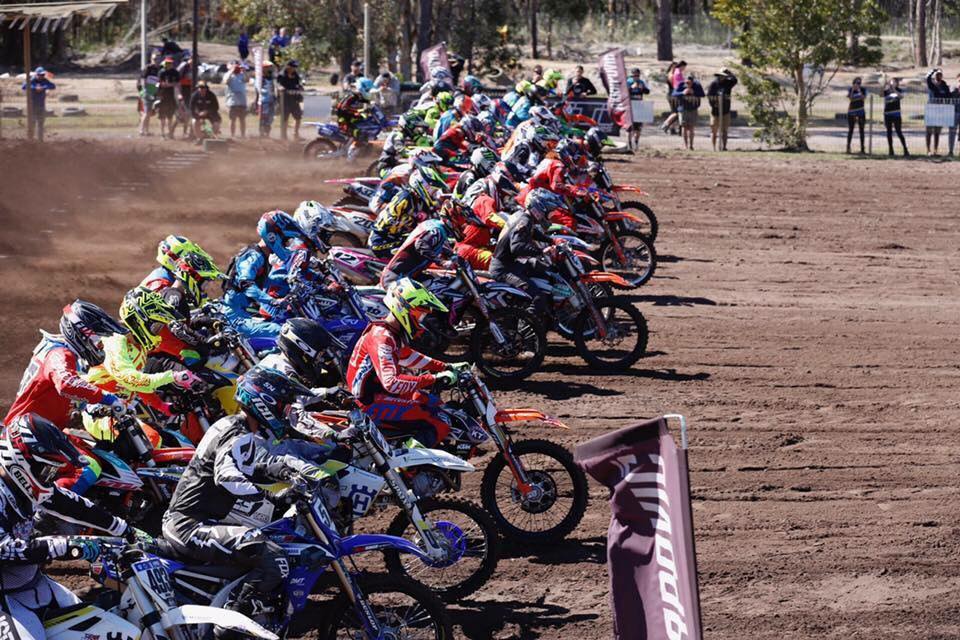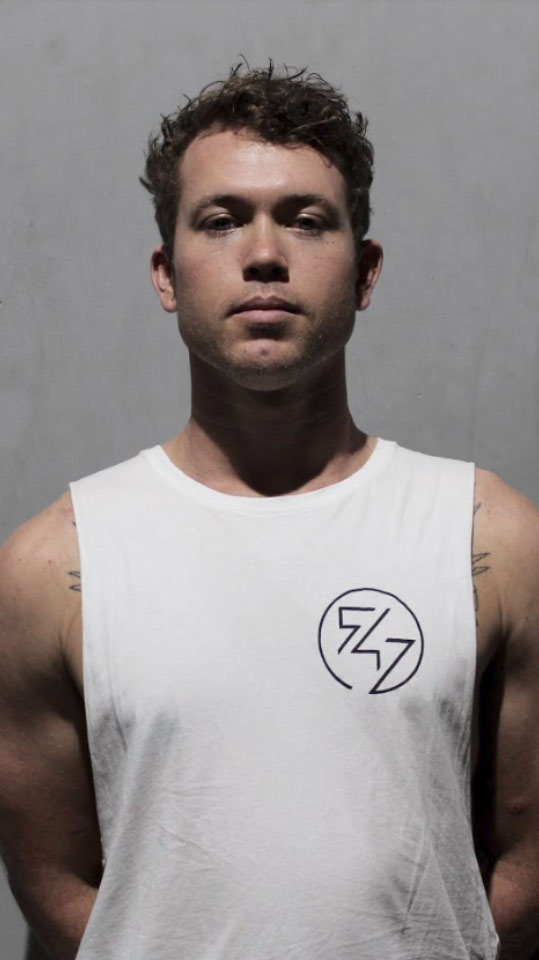 Having competed in motocross since the age of 10 I have always had a passion for 2 wheels. Competing in the Sunshine State and QLD series for 6 years as well as selected mx national events before finishing his racing career competing in the Finke desert race in 2014. Since 2014 my attention has turned to racing mountain bikes as well as building 547 Sport Performance as business to offer athletes a higher quality of training and education without the higher price tag.
When I started 547 Sport performance I knew through experience that not just anyone can train someone for the demands of MX and MTB. The background knowledge of the demands of the sport is something that a lot of trainers who I used over the years just didn't understand which lead to an inefficient use of time and often backwards steps. I hate to turn this into one of those "feel sorry for me because I failed stories" but it's true. If I'd have known about the different levels of education or places that I should have been turning to for advice when I was racing, my story could have been dramatically changed. It was this process of putting in uneducated and unfocused hours in the gym and out on the bike that motivated me to start 547 Sport Performance as a purely extreme sport based business. To allow others an easier path to where they want to be without having to be used as a guinea pig for a program or to be training for hours on end with minimal return.
Since its conception we have helped clubman riders progress through to professional grade. Beginner mountain bike racers go from struggling to finish the races in the time frame to being competitive in the elite ranks. First timers finish the Finke Desert race and then break into the top 30. Australian off-road championship, Australian 4 day enduro riders and even GNCC riders already at the top, push through their own glass ceilings of potential to create new levels, and new higher standards for themselves not only as racers, but as professionals.
With any sport, there is going to be times when an athlete is injured. Be that through the trauma of a crash or the repetitive strain placed through the human body. Having seen both the victories and the lows of competition I knew I had to incorporate a sound base of injury prevention in the 547-program structure. Although some injuries can be unavoidable our program is structured around the belief that "prevention is best cure". Rather than waiting for our riders to be complaining of shoulder, knee hip pain we address the anatomy and biomechanics early and address issues that could possible manifest in the future if they aren't attended too. This direction has been driven by my hunger for education. After completing my sort science degree, I wanted to be able to better assist my client base by completing a clinical exercise physiology degree to gain a better understanding of why these injuries happen, how we can prevent them, and how we can effectively rehabilitate them if the injury does occur.
"If the only tool a man has is a hammer, everything looks like a nail"
I heard this quote early in my studies and it has stuck with me ever since. As a coach/ trainer/ physiologist whatever you want to call me, we are only as good as our tool bag. This includes our abilities to test for issues, implement programs or accommodate for athletes.
Ask anyone you see at motocross and they will say "dislocated shoulder" or" knee reconstruction". Using a principal of proximal stability for distal athleticism we incorporate many exercises and mobility drills to ensure the athletes body is functioning at its full potential. This ensures our program won't burn an athlete into the ground and if they do find themselves cartwheeling at a race they know that there is enough strength and mobility in their shoulder to stop it falling out of place and ending a season.
Certifications & Education
Bachelor of Clinical Exercise Science
Bachelor of Sport & Exercise Science
Level 1 ASCA strength and Conditioning
ESSA Accredited member